Free, easy to take and CME accredited Courses*!

*Longevity Medicine 101 (2.75 AMA PRA Category 1 Credit) and Longevity Medicine 201 (3.5 AMA PRA Category 1 Credit) courses have been planned and implemented in accordance with the accreditation requirements and policies of the Accreditation Council for Continuing Education (ACCME) through the joint providership of the Medical Society of Delaware and Longevity Education Hub.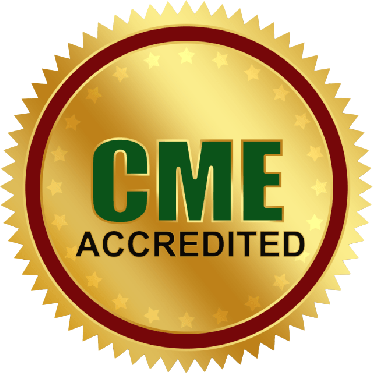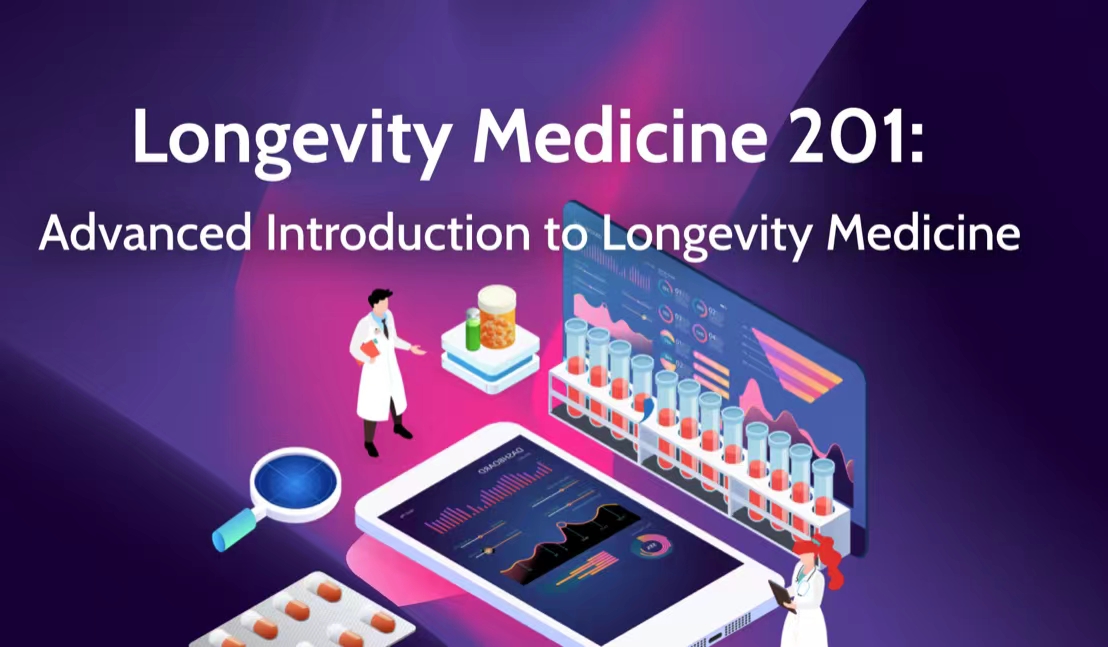 We've launched Longevity Medicine 201!


Longevity Medicine 201 is a new extended course for advanced longevity-focused physicians! 



ARDD 2022 IS NOW COMPLETED!

Here are the photos taken at ARDD by Alex Zhavoronkov, PhD during the five days of the conference. The photos are available under Creative Commons CC0 license - you are free to distribute, modify, edit, commercialize and do whatever you like with them. For attribution please credit Alex Zhavoronkov, PhD.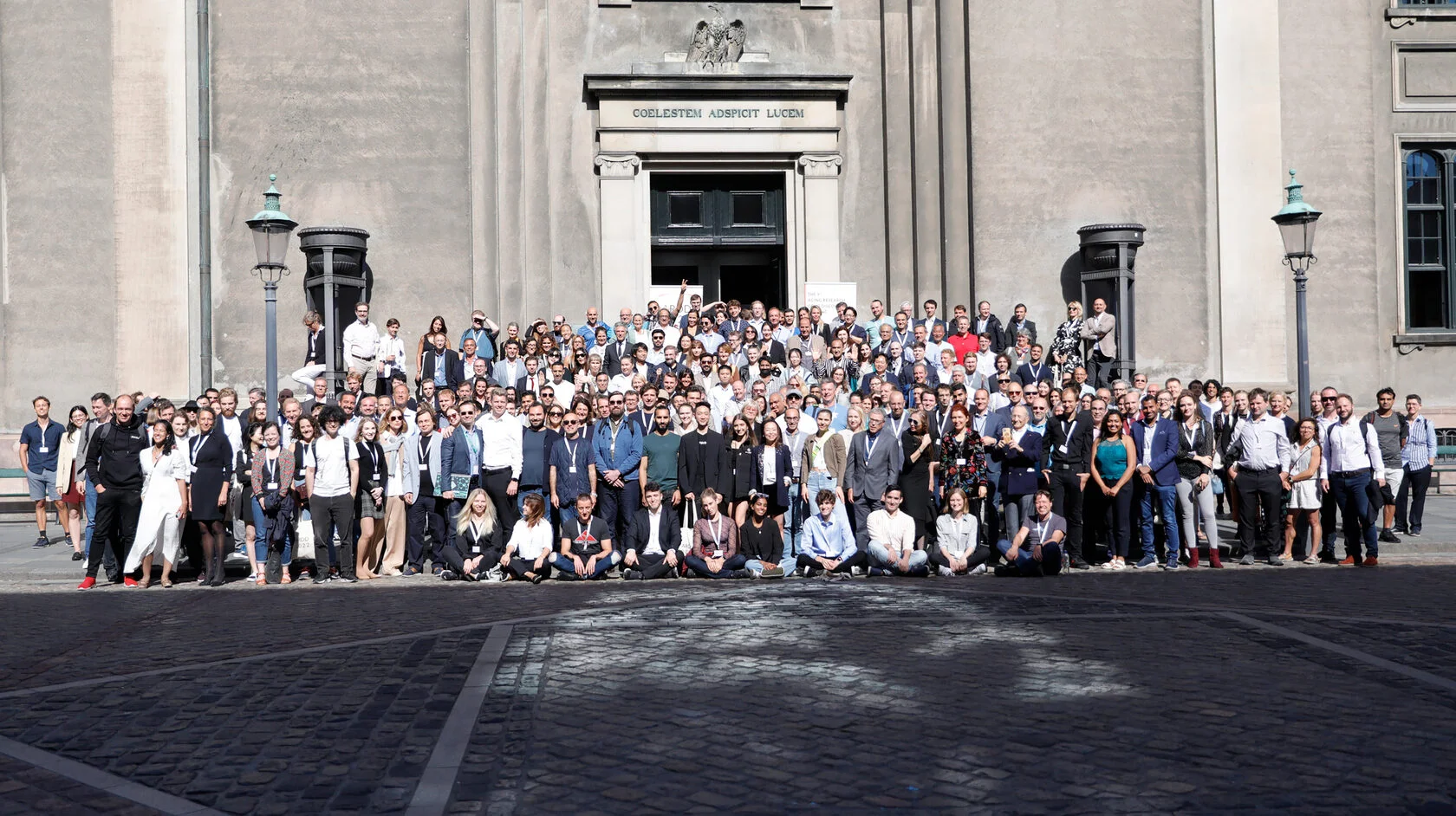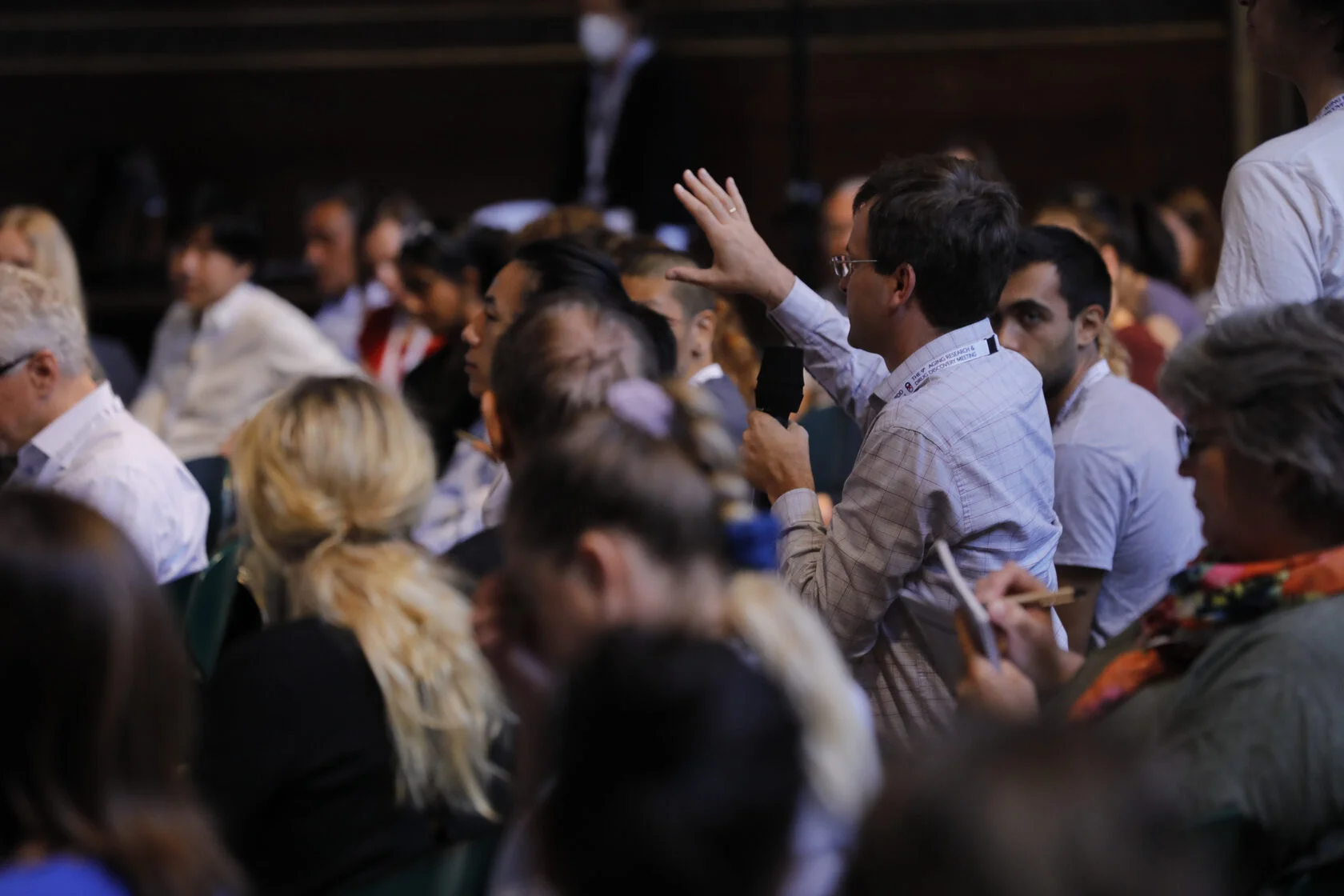 ARDD 2023
BOOK

YOUR CALENDARS FOR AUGUST 2023, 10TH ANNUAL AGING RESEARCH AND DRUG DISCOVERY CONFERENCE!





Get Involved


This course series is mostly a volunteer effort by a group of MDs, PhDs, and biomedical professionals who are passionate about propagating aging research into clinical practice.
To localize the courses in your language, introduce the course in your institution, develop the course for your university, or get involved in this effort, please fill out the contact form below.