What is ILC?

Designed for venture capitalists, pharma executives, biotechnology professionals, and anyone interested in longevity tech investment.
This course provides a comprehensive overview of the field, including the latest advances, key players, and potential risks and rewards which developed by a multidisciplinary core team and key scientists as well as key opinion leaders in those fields.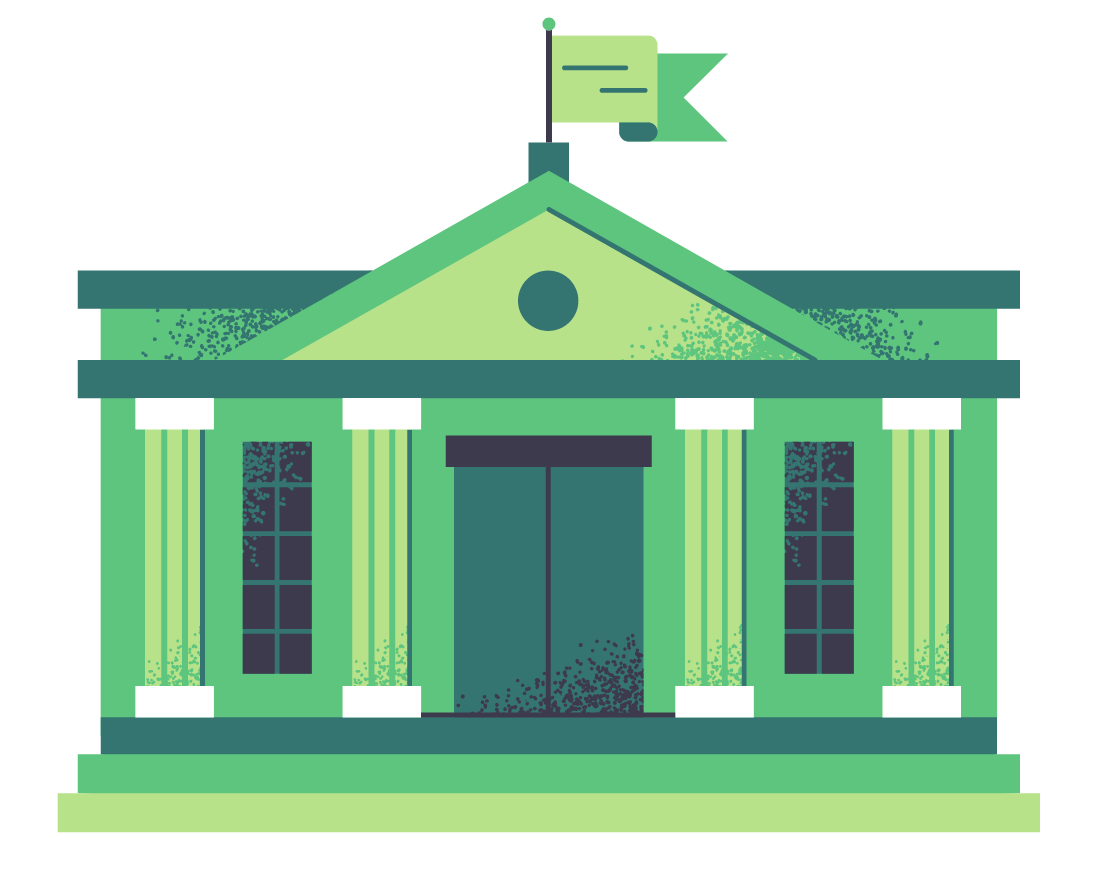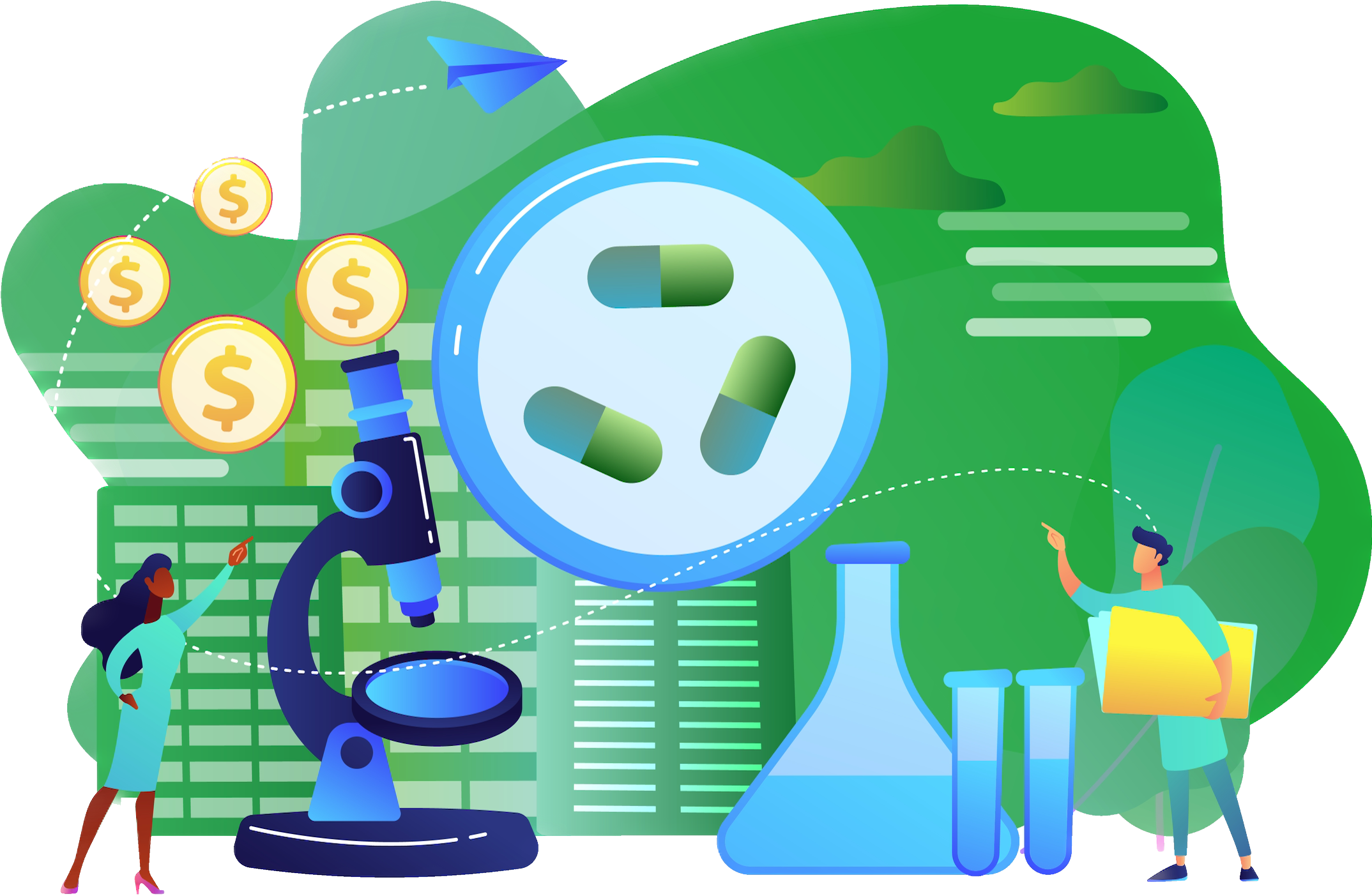 Course Highlights:

Core Lectures from experts in the field
Supplementary material slides and notes
Quizzes to track your progress.
Certificate of completion
Opportunity to connect with key opinion leaders.

What will I learn?
Insights into the science, medicine, technology, and economics of aging, essential for longevity investing, giving you a competitive edge.
Promising areas for investment, focusing on companies, clinics, and institutes involved in longevity science, medicine, and technology.
Strategies to understand and minimize the potential risks associated with longevity investments.
How to invest in companies and technologies working towards improving human health and extending lifespan, making a positive societal impact.
What are the requirements and prerequisites?
Longevity Medicine 101 Course
Longevity Medicine 201 Course (recommended)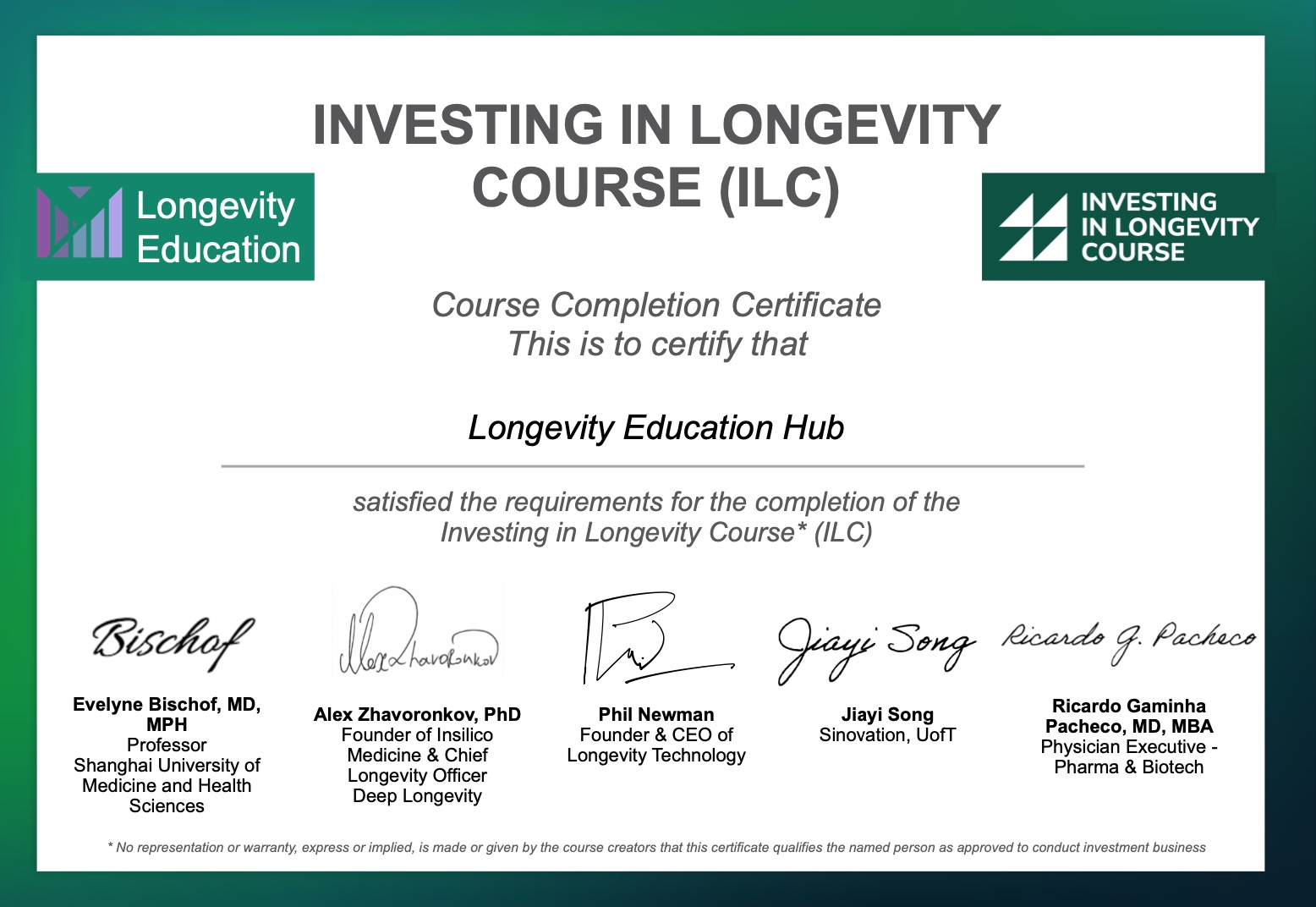 Course Completion Certificate

The certificate will be automatically available for print or download after successful completion of the course and passing the final assessment.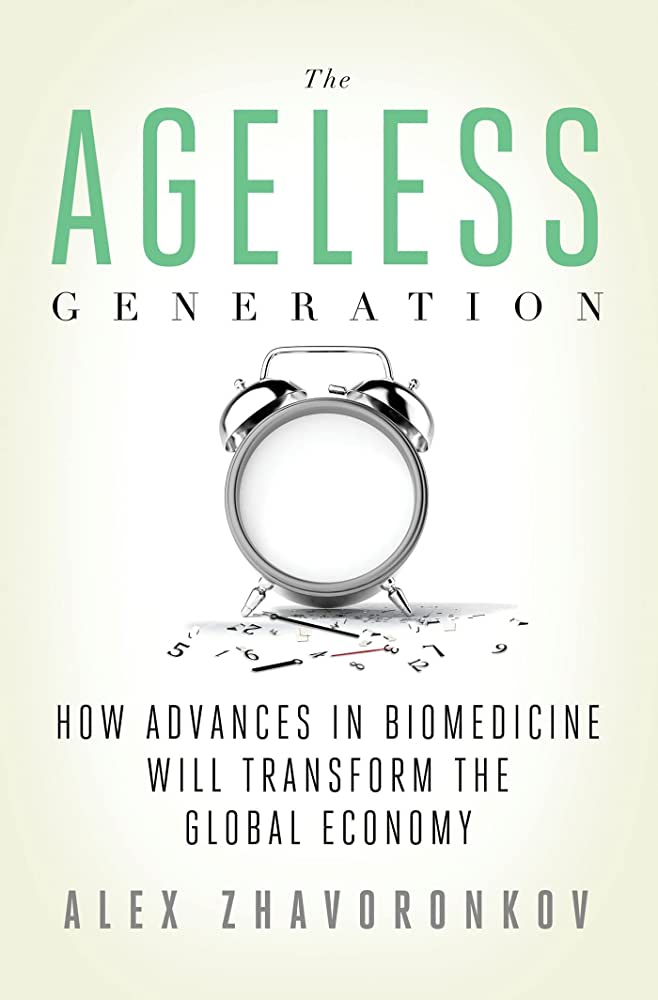 "The Ageless Generation: How Advances in Biomedicine Will Transform the Global Economy"

by Alex Zhavoronkov, PhD

This book examines the intersection of longevity, biotechnology, and economics, discussing the potential impact on society and investment opportunities.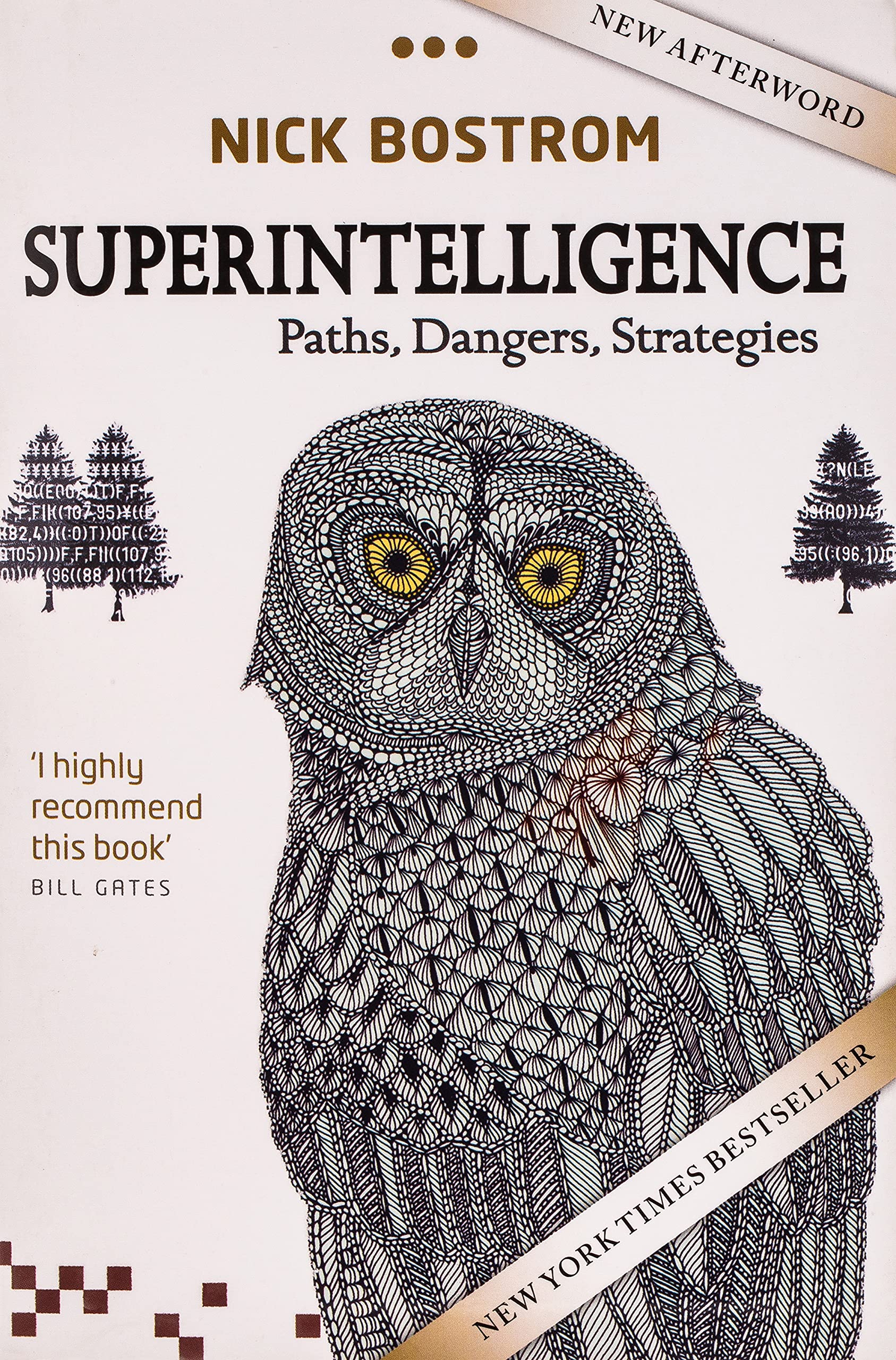 "Superintelligence: Paths, Dangers, Strategies"
by Nick Bostrom

While not focused solely on longevity medicine, this book discusses the potential impact of artificial intelligence and its implications for various fields, including healthcare and longevity.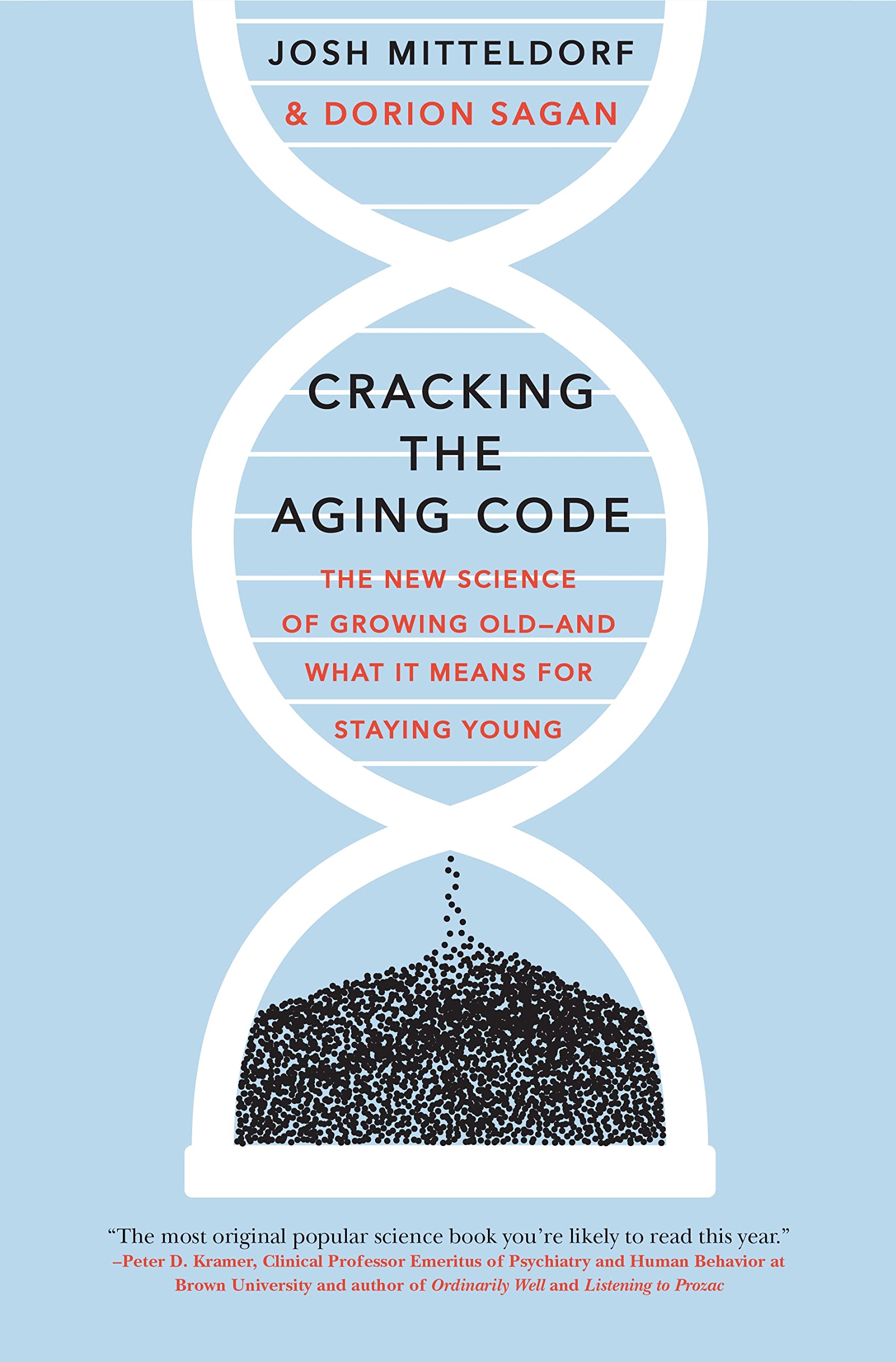 "Cracking the Aging Code: The New Science of Growing Old - and What It Means for Staying Young"
by Josh Mitteldorf and Dorion Sagan

This book delves into the science of aging and longevity, discussing potential breakthroughs and their implications for healthcare and investment opportunities.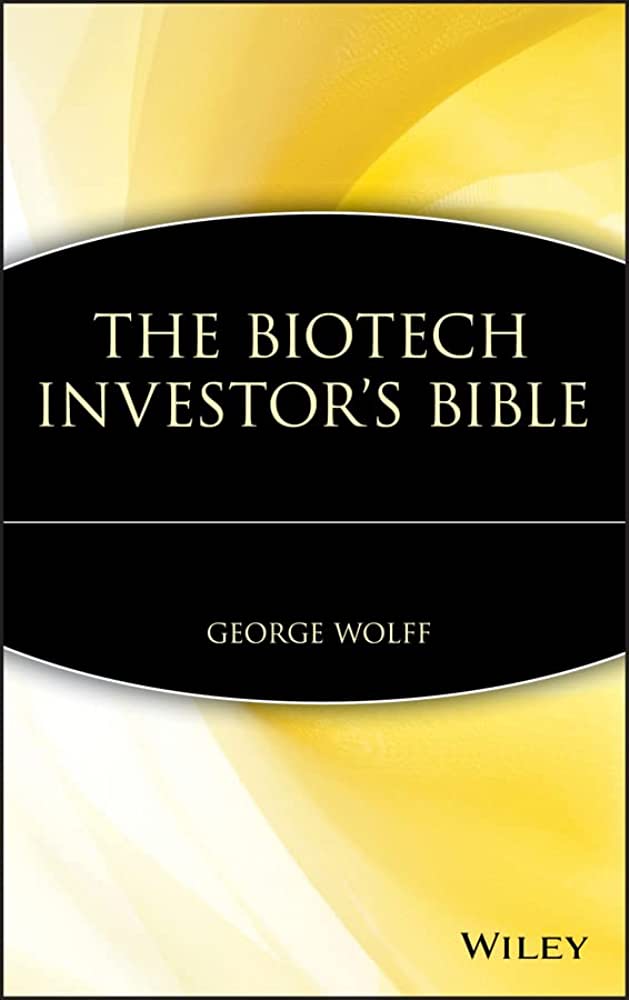 "The Biotech Investor's Bible"
by George Wolff

This comprehensive guide provides an overview of biotechnology investing, including insights into the pharmaceutical industry and emerging trends in medical research.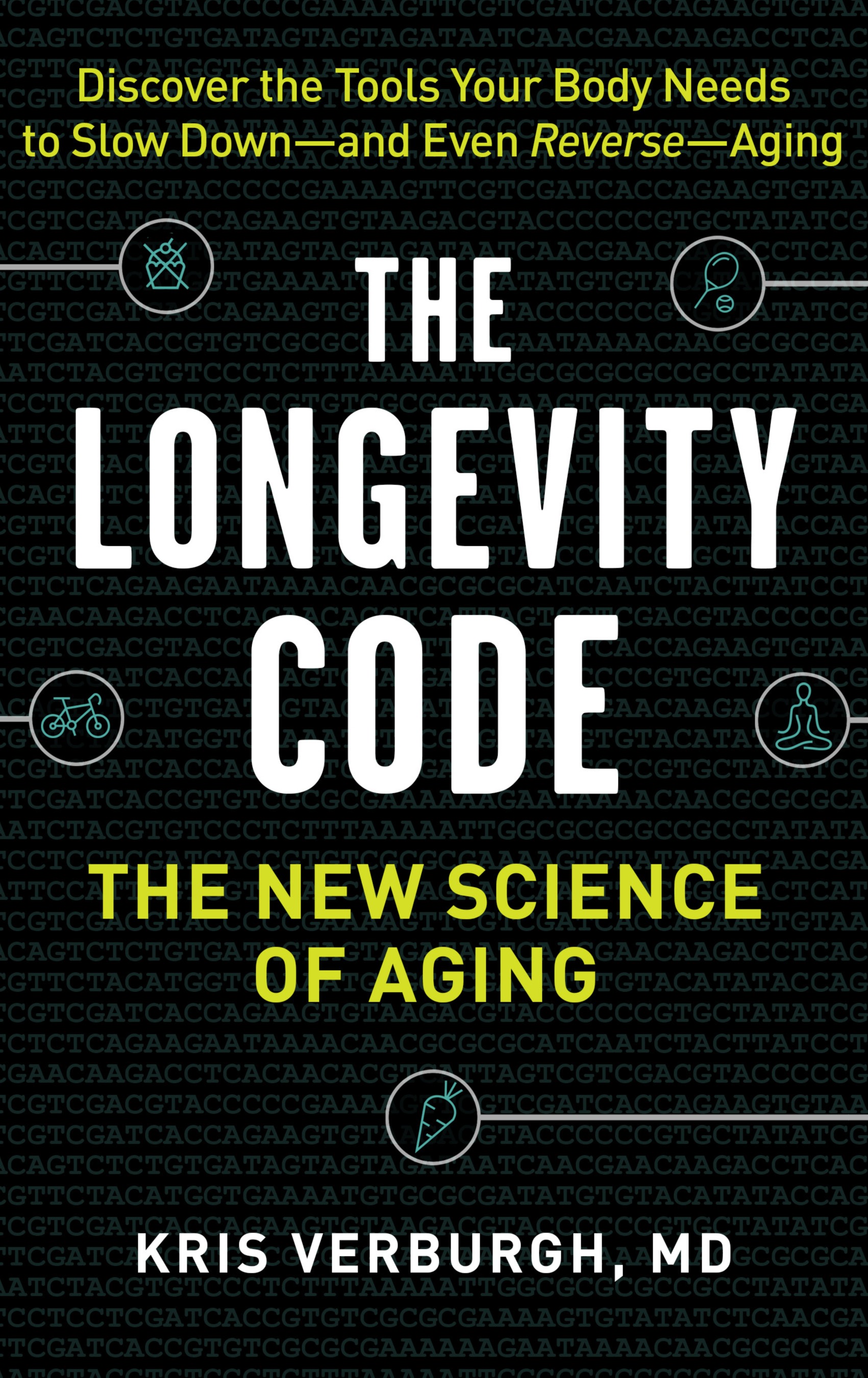 "The Longevity Code: The New Science of Aging"
by Kris Verburgh

Exploring the latest advancements in aging research, this book offers insights into longevity and potential strategies for extending healthy lifespans.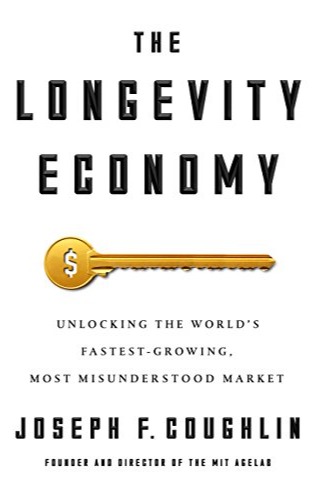 "The Longevity Economy: Unlocking the World's Fastest-Growing, Most Misunderstood Market"
by Joseph F. Coughlin

This book explores the economic opportunities and implications of an aging population, offering insights into how businesses can tap into the longevity market.